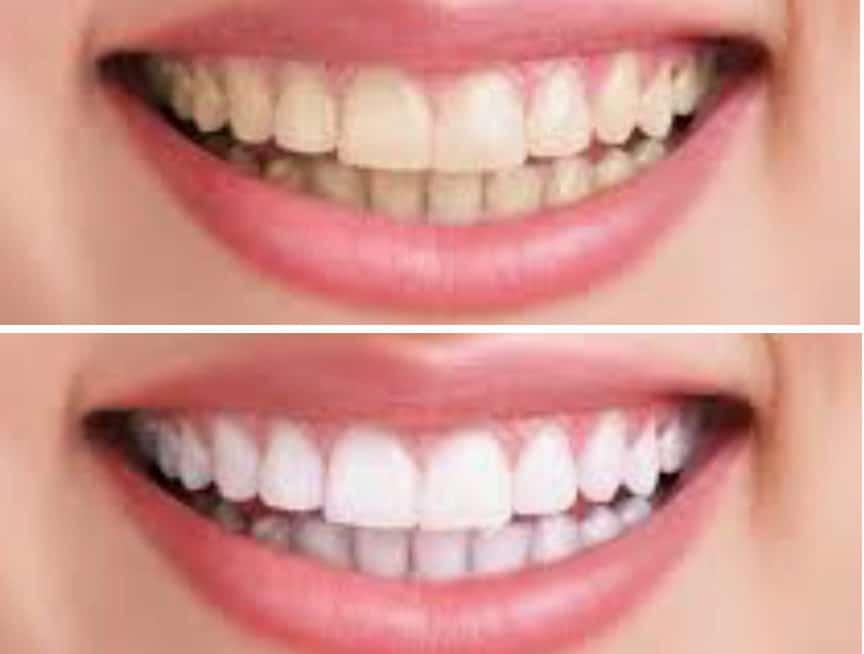 Teeth Whitening
Your smile is important. It's one of the first things you notice when you meet someone. A whiter, brighter smile is beautiful – it can help you feel better about yourself and make a memorable impression.

Your lifestyle and the aging process can stain and darken your teeth. Many things we do on a regular basis can contribute to stained teeth, such as drinking coffee, tea, cola and red wine or smoking.

Teeth Whitening takes an hour in our office. It is safe and effective.
Cosmetic Botox
One of the most popular non- invasive cosmetic procedures that reverses the obvious signs of aging, is Botox. Botox relaxes the muscles that cause lines to form as well as wrinkles. Botox gives that natural rested appearance. This is accomplished by a controlled dose delivered by Dr. Bonanni.

Before the procedure, an assessment of the facial muscles is completed to determine the amount to be used. Botox Cosmetic is used for forehead, frown lines, crow's feet, gummy smiles, bands in the neck and lip lines. It takes about 1-2 weeks before you see the full results.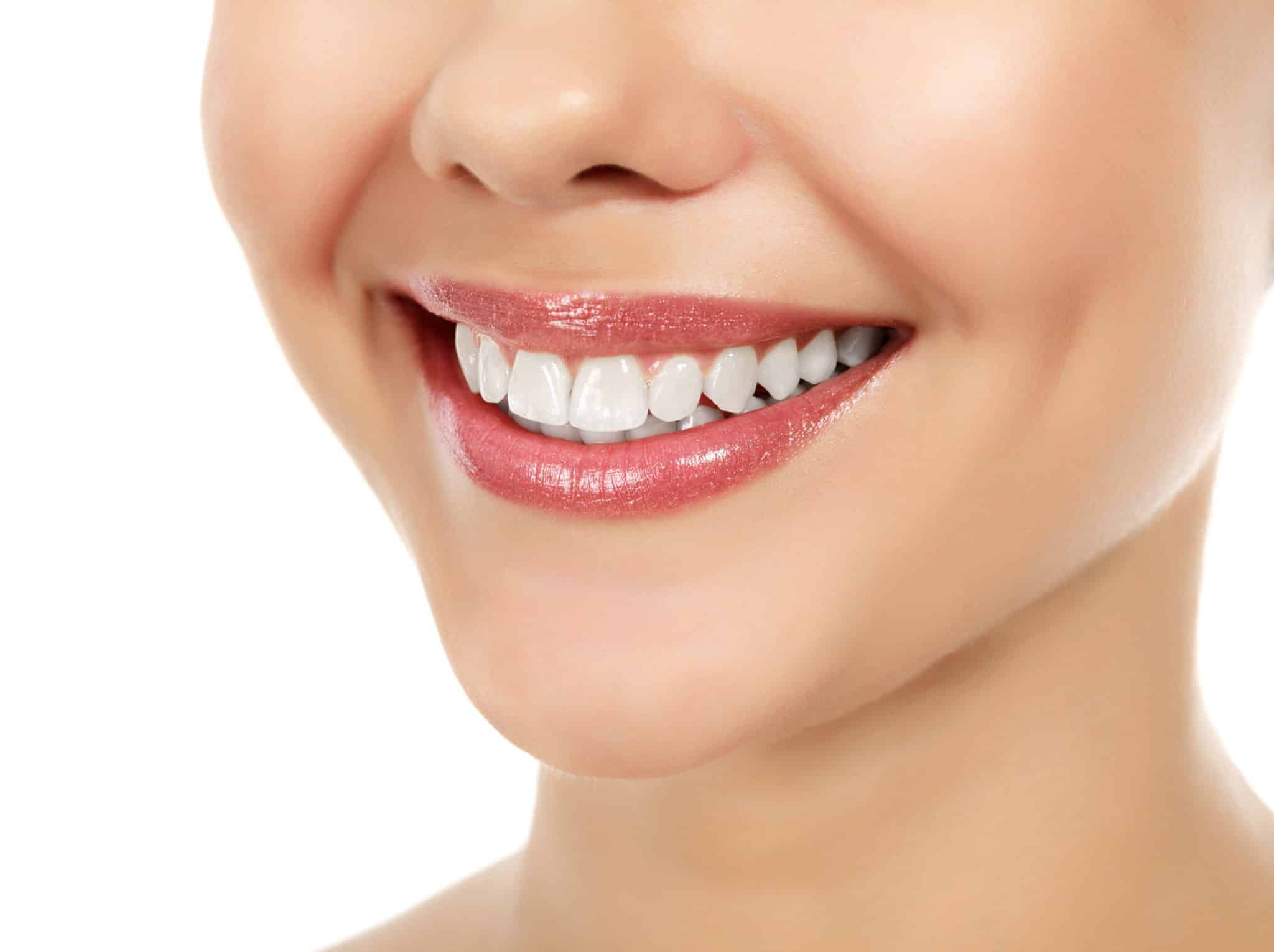 Therapeutic Botox
Many people suffer from TMJ or TMD Syndrome. It can present itself with teeth grinding, pain in the jaw, migraines, headaches, ear ringing , ear pain or fullness, as well as neck and shoulder pain. It occurs when there is derangement in the normal function of the Temporomandibular Joint.

Botox Therapeutic injections in the head and neck muscles are very effective treatments to eliminate these symptoms. The muscles relax and function is restored, as well as the jaw may even slim down creating a beautiful esthetic effect.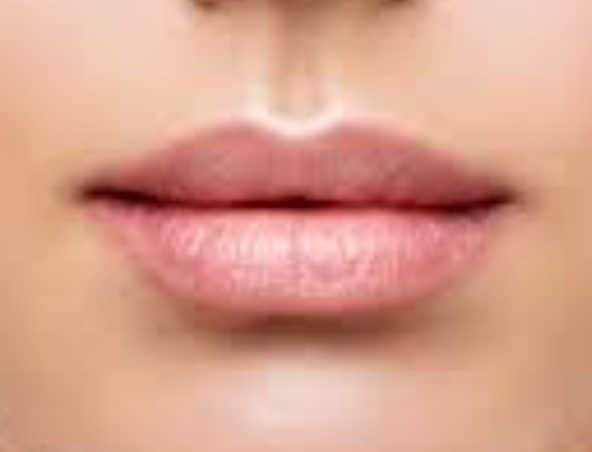 Facial Fillers
As men and women age, the skin's production of collagen slowly decreases causing loose tissue and skin folds. Dr. Bonanni offers injectable fillers that are FDA approved and effective and safe for temporarily reducing lines and wrinkles, smoothing moderate to deep creases, replace facial volume, lip enhancements of improving the lip borders, sculpting and plumping lips to name a few.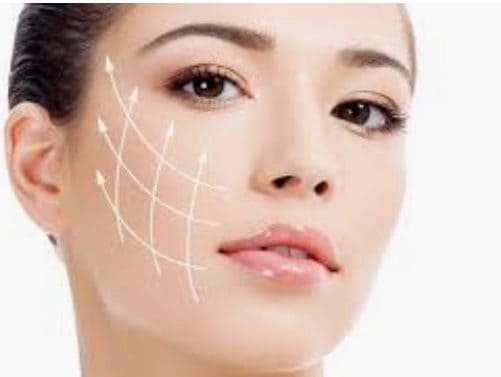 PDO Thread Face Lift
This is an effective cosmetic technique to lift and tighten sagging skin tissues. The threads are made of a material called Polydioxanone (PDO).

The PDO Thread Lift works by redefining the facial contours and inducing collagen production creating a lifting effect which lasts for up to 2 – 3 years. The threads will form an integrated support structure for the tissue of the face, due to collagen synthesis. The lifting effect is at its peak 6 months later when collagen has formed around the threads.

There is an immediate improvement seen after Thread Lift treatments with a visible lift in the areas treated. This will improve over a period of 2-6 months as new collagen grows between the threads and gives further lift and tightening to the skin. The PDO threads gradually dissolve over about 6 months, but the resulting lift remains.